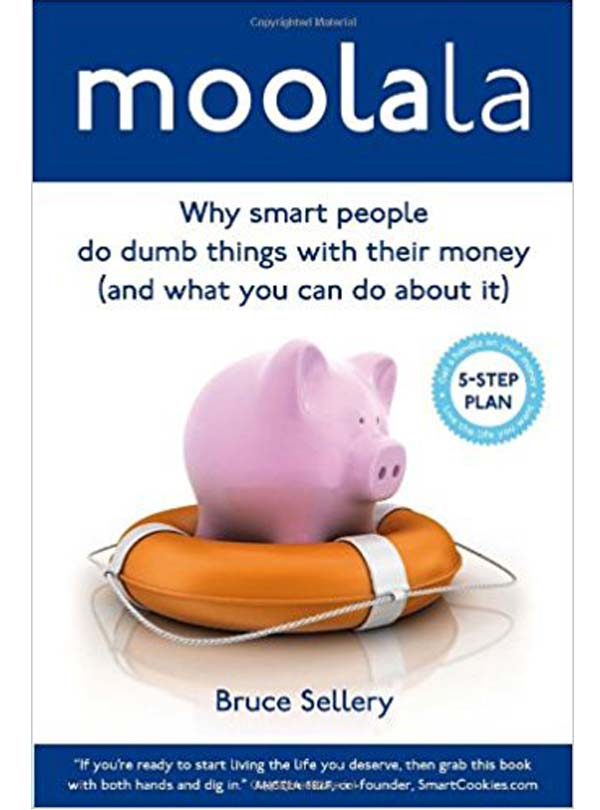 Moolala: Why smart people do dumb things with their money (and what you can do about it)
Published by McClelland & Stewart/Random House
Somehow, smart people are able to file their own taxes, navigate the Metro in Paris, and even raise teenagers. But still, these intelligent and capable people do dumb things when it comes to spending, saving, borrowing, and investing. What gives?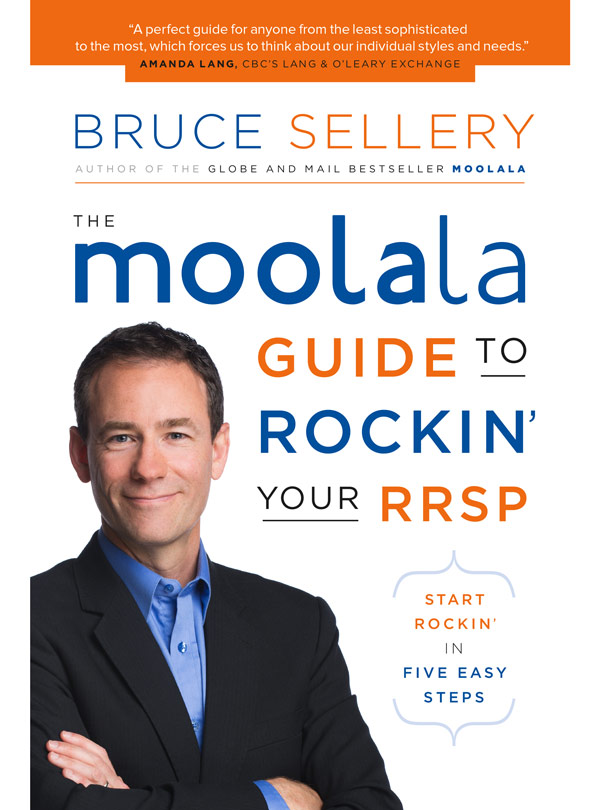 The Moolala Guide to Rockin' Your RRSP
Published by Figure 1
Retirement is a life stage, not an activity in and of itself.  So planning for it is about more than scheduling where you'll golf, how you'll travel, and when you'll get to watch the full Law & Order back catalogue.  Bruce offers a refreshing and inspiring approach to making retirement planning relevant.
"Before reading Moolala I was a recently widowed mom with two young teenagers and little knowledge about financial planning for my family. I always did that with my husband. After Moolala I had the ability to create a financial future that I was both interested in and excited about!"
Marnie Temple - Visual Artist