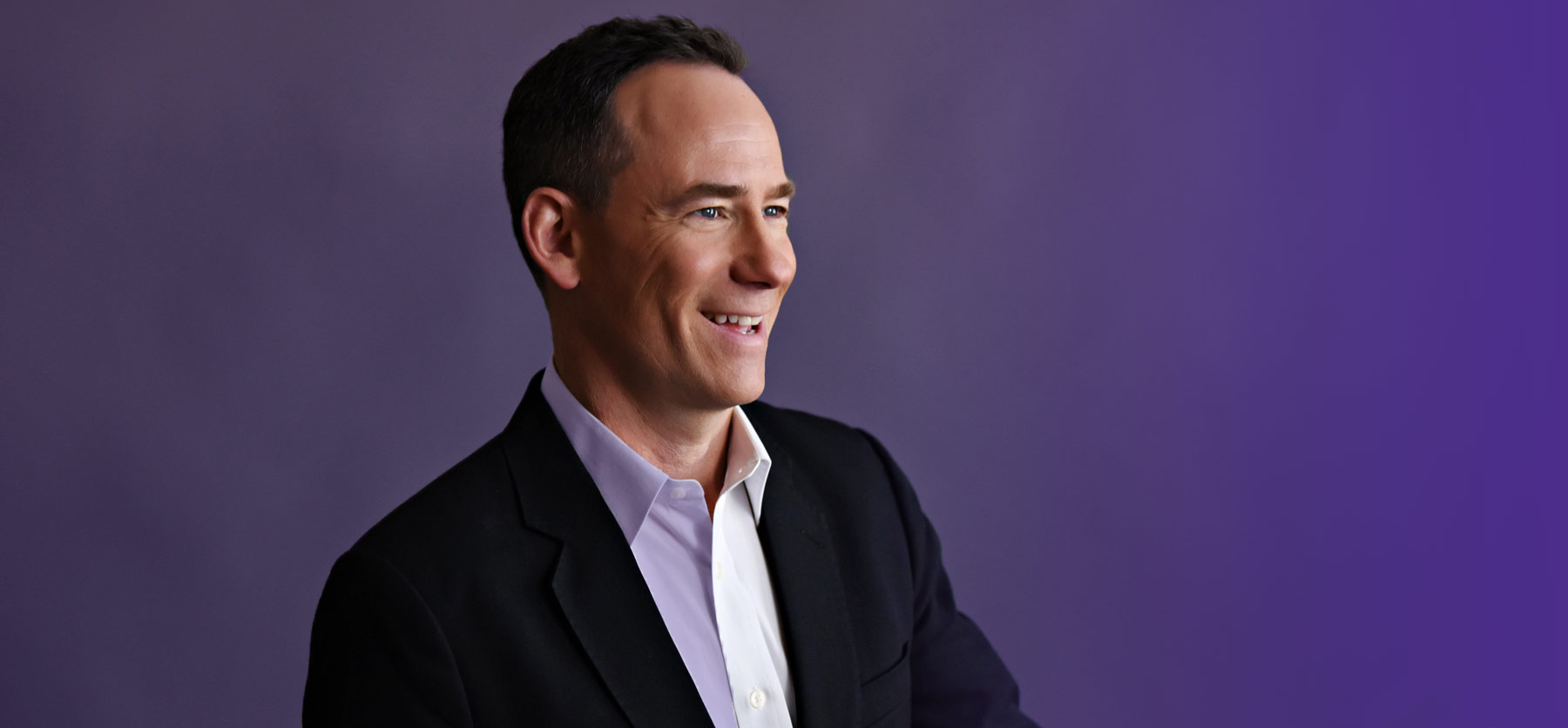 Bruce's signature topic is
Moolala: Why smart people do dumb things with their money
(and what you can do about it)
It is an optimistic and fun keynote that focuses on inspiring people to get a handle on their money so they can live the life they want. Bruce answers two critical questions: Why do smart people do dumb things with their money? And what can we do about it?
Grounded in the principles of behavioural economics, and refined through years of practical experience working with individuals from all walks of life, Bruce has come up with answers to both questions.
Bruce will help your audience:
1. GET CLARITY on some of the mistakes they're making with their money, as well help them set priorities about what to work on first.
2. CREATE A SIMPLE PLAN to correct their mistakes quickly, and without requiring them to make personal finance their new hobby.
3. BE INSPIRED to get off their duff and into action immediately. That includes becoming more confident in asking questions about money and removing the taboos that surround it.
Other Keynotes:  Bruce also delivers a keynote called "The Moolala Guide to Rockin' Your RRSP", and one specifically developed for financial advisors called "Becoming the 'First Call':  A new perspective on client engagement."
For more details on future availability and fees, please contact us.
"This program has been nothing less than a revelation. It is elegant in its simplicity. I have spent years asking myself "How?" when I should have asked "Why?"
Dominique Dagenais