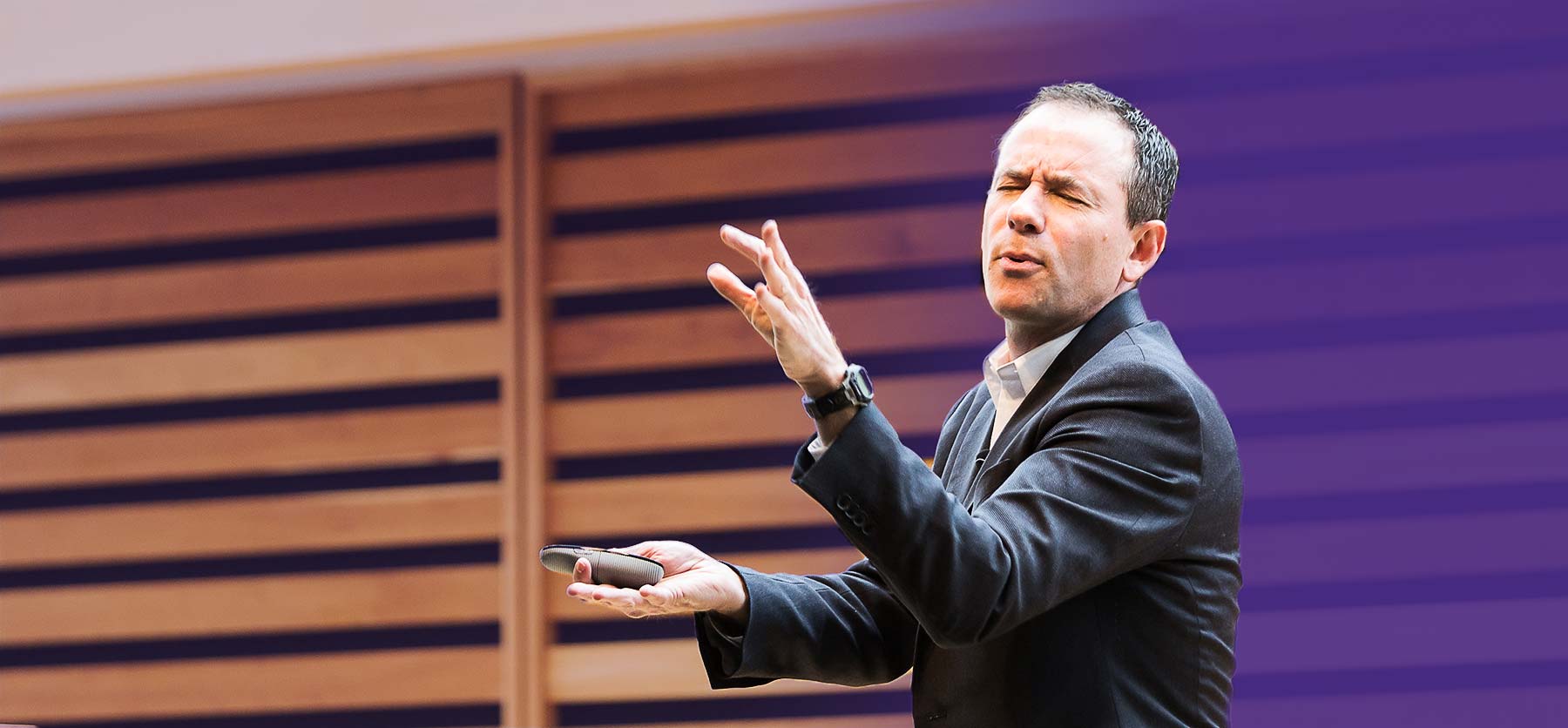 Bruce Sellery has spent two decades engaging audiences on television, radio, and at live events.  So it's not surprising that he is often called upon to emcee conferences and moderate panel discussions and fireside chats with senior executives. He's as prepared as a journalist, as polished as a TV anchor, as curious as a researcher, as inclusive and interactive as a talk show host and as conversational as a good friend.
It's called "TV without Cameras".  Bruce brings all the research and preparation that goes into a live television show, plus the energy and charisma required to keep audiences engaged.  He has brought his emcee skills to the Investment Funds Institute of Canada, Canadian Credit Union Association, CFA Institute, Mortgage Professionals Canada, Investor Relations Magazine Awards, Electrical Safety Authority, Art of Leadership series, and many of Canada's largest pension funds and financial institutions.
Great emcees go a long way to delivering on your conference objectives.  Bruce is quick on his feet and can roll with whatever logistical issue arises to keep things on track.  Decades of business journalism experience means he can easily engage in the business issues of the day, and make even the most serious crowd have a laugh.  Bruce's fireside chats enable leaders to connect with their audience in a relaxed manner and lets their real personality to emerge. Bruce creates a lively and genuine discussion that not only makes his guests likeable, it makes them credible, and provides a change of pace from the traditional business presentation.
"Bruce Sellery completely engaged our audience with his wonderful humour, insight and expertise. I highly recommend him."
Laurie Campbell — CEO, Credit Canada Debt Solutions