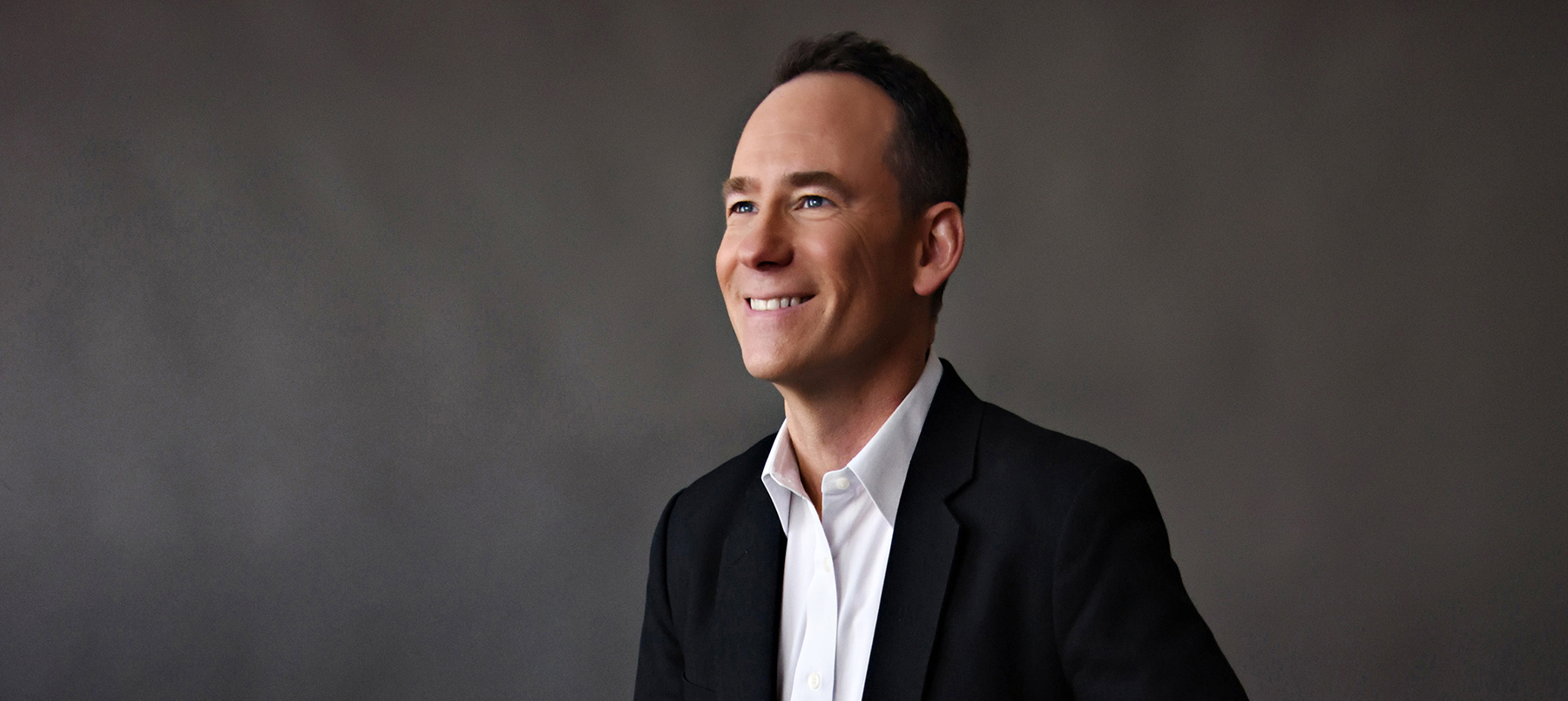 Flourish: a new client engagement event for financial advisors
Engaging with clients and prospects will always be a critical aspect of a successful practice. However this new, virtual world has changed the game – wine tastings and investment workshops aren't possible right now. And while virtual events may be simpler to host than in-person events, it can be much more difficult to hold the attendees' attention and make the content interesting and compelling.
Introducing FLOURISH: A New Client Engagement Event, co-presented by TV host and personal finance columnist Bruce Sellery.
This 60-minute virtual experience provides clients and prospects with smart, relevant content delivered in a fun and intimate way. The event will also profile the financial advisor's industry insight and expertise, elevating their personal brand, reinforcing their credibility and demonstrating the value of their advice.
The specific topics are customized to the advisor's specifications, and could include Retirement Readiness, Estate Planning, Coping with Life Changes, Engaging Gen 2 etc. The event format typically includes a presentation by Sellery, an interview with the financial advisor, and a dynamic Q&A session.
              Send an email to bruce@moolala.ca to book a call to find out more.
"Bruce was an amazing person to work with. He brought incredible energy, professionalism, guidance and support to this project, and it culminated in a great event."
Rob Gray — Scotia Wealth Management